27 Examples of Collar Bone Tattoos for Guys
Although these kinds of tattoos are more popular among gals, collar bone tattoos on guys often have elements of lightness and delicate features. The most popular collar bone tattoos for guys are usually words, feathers, swallows, quotes, phrases in Chinese, religious icons and roman numerals.
Here are awesome collar bone tattoo ideas for guys:
1.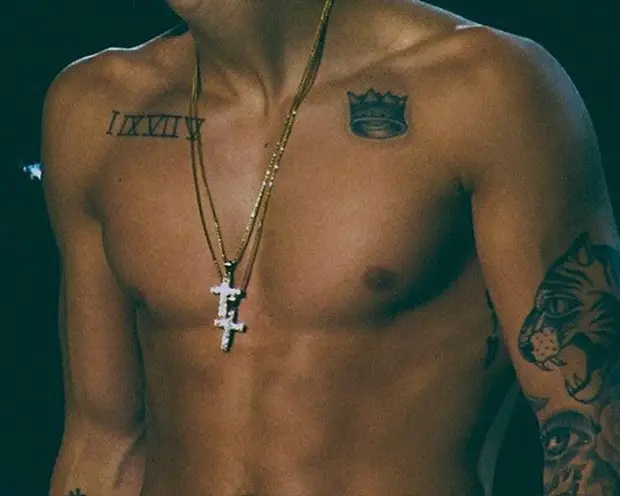 Justin Bieber has a nice tattoo dedicated to his mother, on his right collarbone we can see the date of birth of his mother created in Roman numerals.
2.
David Beckham has tattooed the name of his first daughter at the height of the left collarbone. The British player has decided to burn on his skin only first name of the little newborn Harper and ignores the middle name Seven.
3.
The collar bone tattoos are also present in jared leto body. "Provehito in Altum" is in Latin language and would mean "launch into the deep", which has special meaning to his life and career.
4.
5.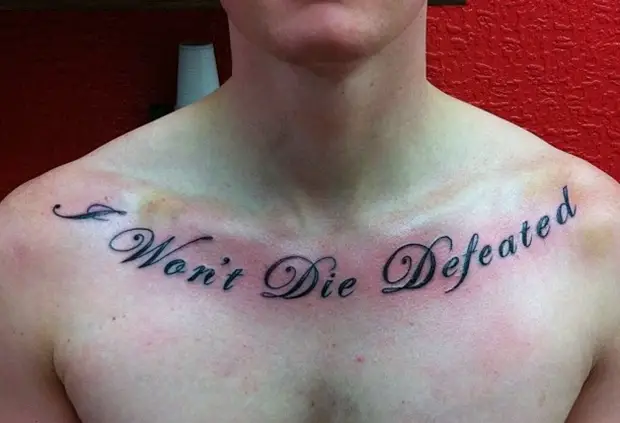 6.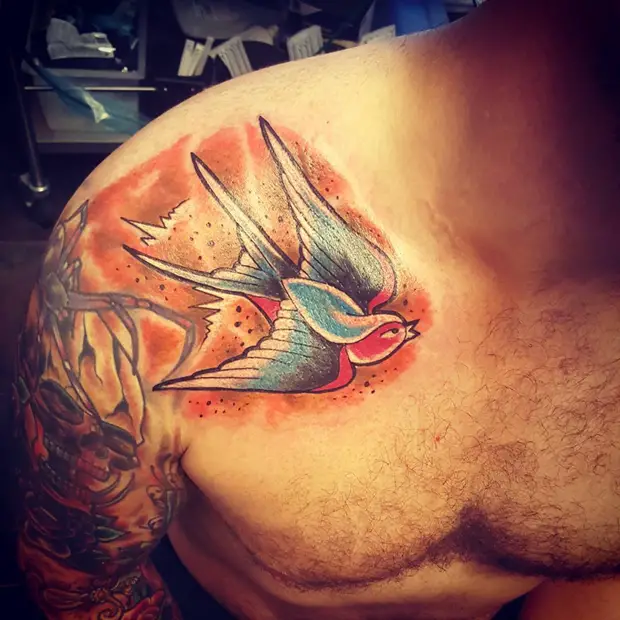 7.
8.
9.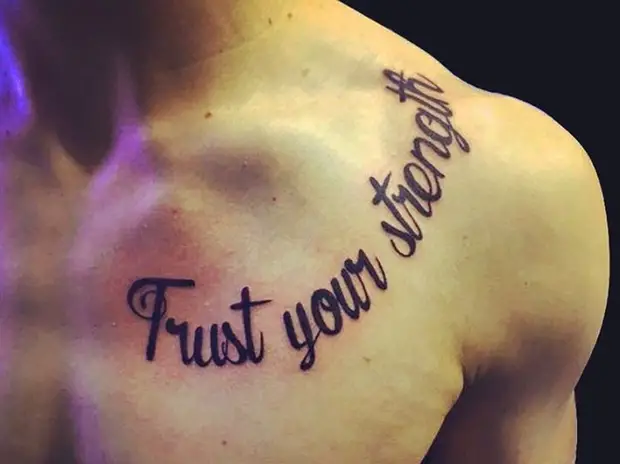 10.
11.
12.
13.
14.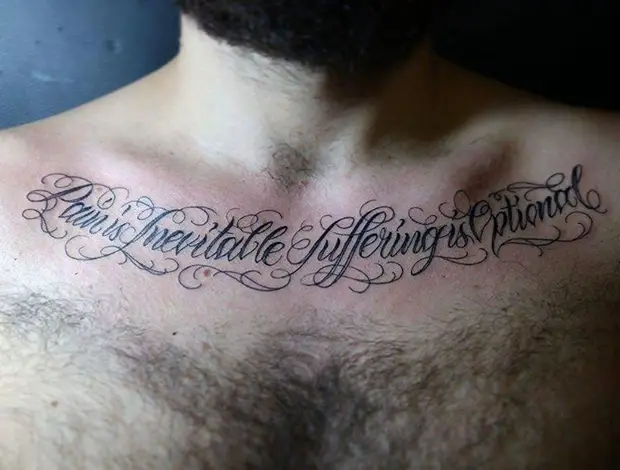 15.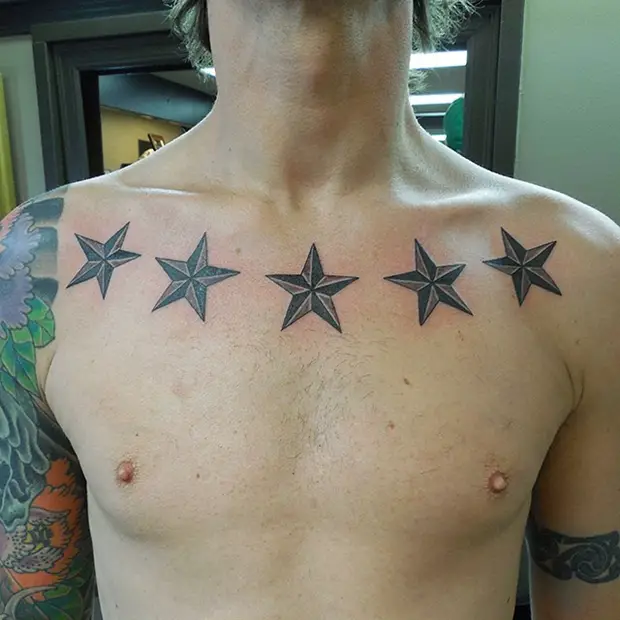 16.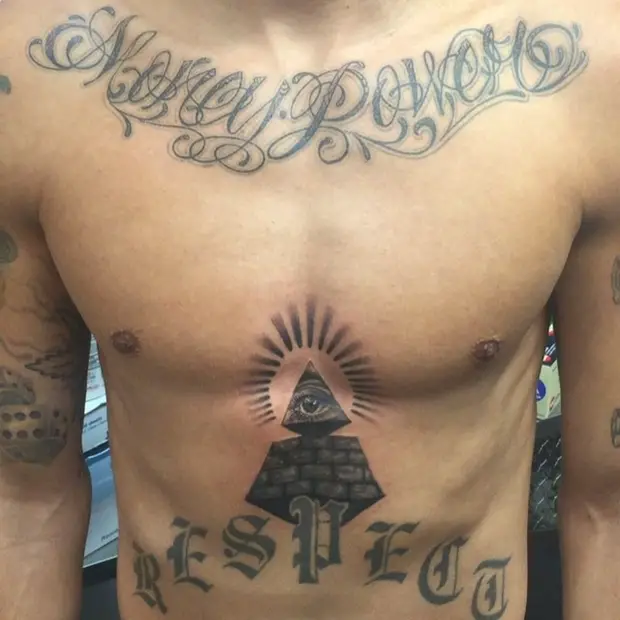 17.
18.
19.
20.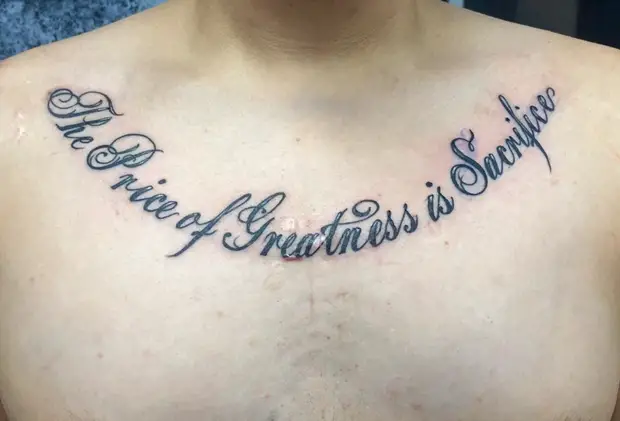 21.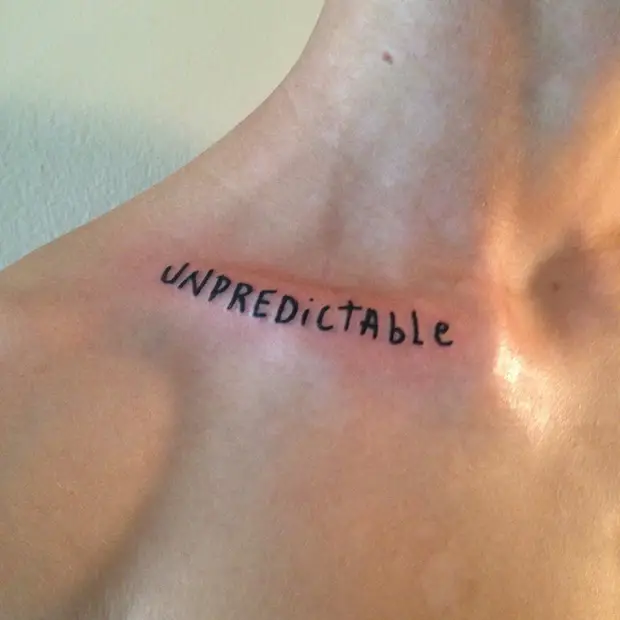 22.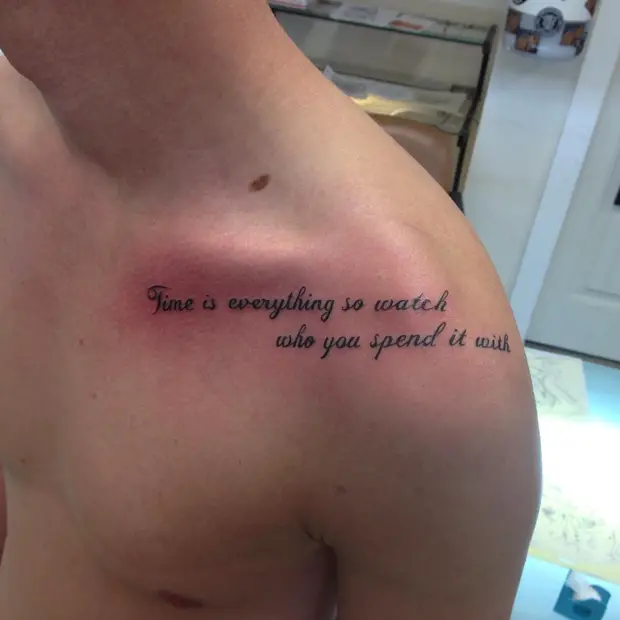 23.
24.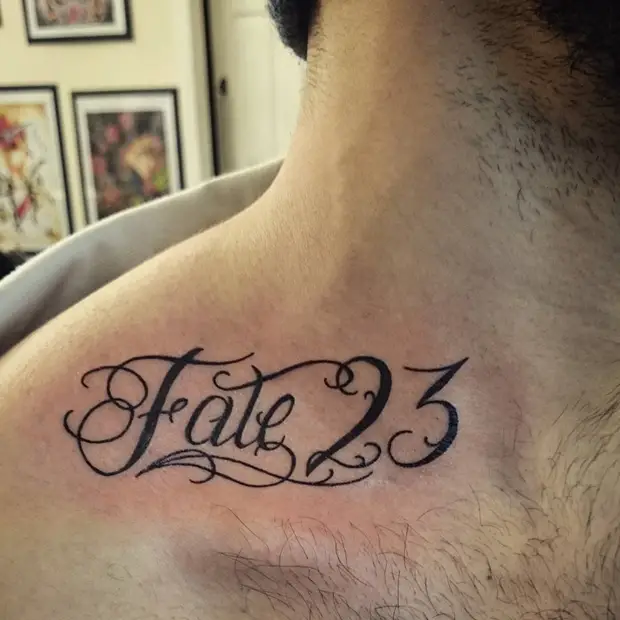 25.
26.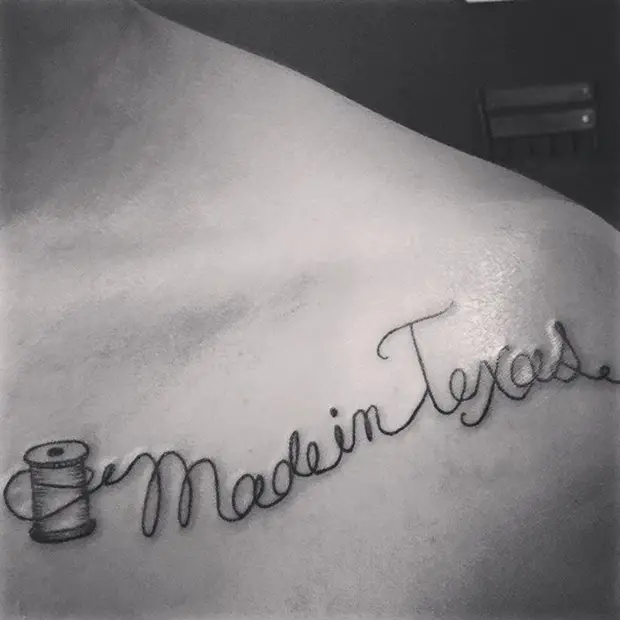 27.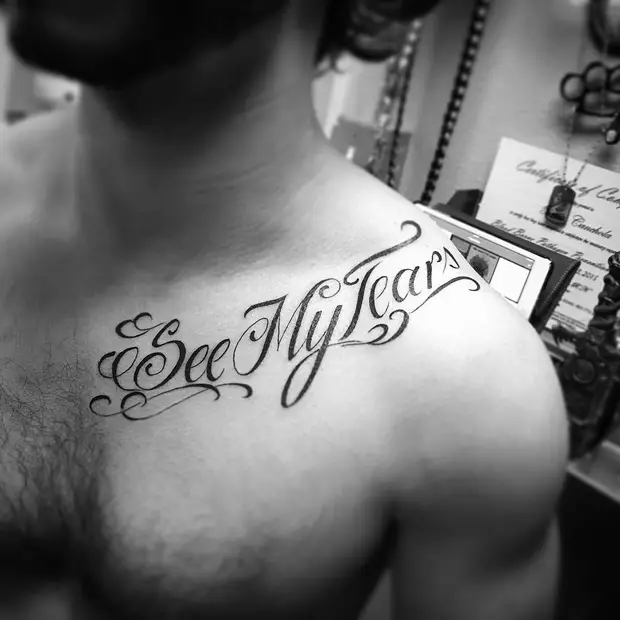 Do collar bone tattoos hurt?
Everyone knows that getting a collar bone tattoo designs can be a very painful process, especially in some sensitive areas of the body. In these areas, the skin is thinner and more sensitive, and you will need more concentration to reach the end of the session. If anyone says that does not hurt, it is probably a lie. What actually happens is that the pain is perceived more or less intense, depending on each person and the place chosen to do the drawing. So if you are recognized as 'painful', when getting a tattoo is best that you choose something that inspires and motivates you in your daily life.